Carol O'Brien, DDS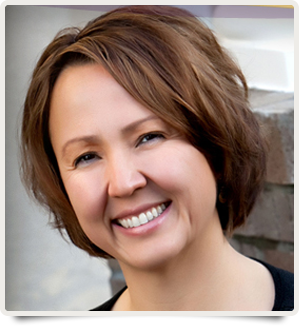 Hello, and welcome to my practice! I'm Dr. O'Brien, and I truly love being a dentist. I enjoy meeting new people and becoming a part of their lives, while helping to maintain and improve their oral health. I see people from all backgrounds and ages, and it is fun to be able to connect with each patient. Even in the question of UW vs. WSU, I can say I'm BOTH a Dawg and a Cougar!
My education is as follows:
Washington State University – Bachelor of Science Degree in Civil Engineering
University of Washington – Doctorate of Dental Surgery
Although I finished with my formal education years ago, I feel it is vital to stay up to date on emerging dental technology and practices. That is why I am involved multiple dental study clubs: The Dental Collegium Study Club, a local Spear Study Club and the Tacoma Implant Study Group. I am also a member of the Pierce County Dental Society, the Washington State Dental Society and American Dental Association
In addition to practice management courses, I also take ongoing courses in aesthetics and dental cosmetics. I enjoy my continuing education as it challenges me to grow and keeps me updated on the latest dental advances, so that I may pass on the best possible services to my patients.
I grew up in the northwest and am proud to call Washington my home. We live in a beautiful area! University Place and Tacoma has changed a lot in the past few years, and I'm honored to be a part of this community as it changes and grows. I hope you'll become a member of my family of patients.
---
Althea Acosta, DDS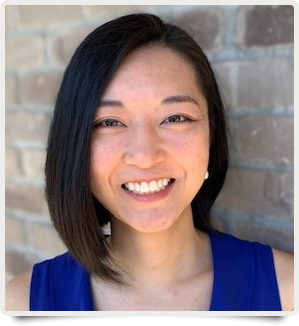 Dr. Acosta is a Hoosier from Northwest Indiana. Her parents are from the Philippines and came to the United States to start their careers as a pathologist and a nurse. Their dedication to their job and compassion for their patients inspired her to pursue a career in health care.
Dr. Acosta earned the following:
Indiana University – Bachelors in Biology and Chemistry
Indiana University School of Dentistry – Doctor of Dental Surgery
After graduating in 2013 with a Health Professions Scholarship, she moved to Washington and proudly served four years in the United States Army providing oral health care for the servicemen and women at Joint Base Lewis McChord and continues that commitment today in our office.
Dr. Acosta is motivated to provide the utmost care for her patients. She understands the importance of lifelong learning and each day strives to be a better provider by regularly attending continuing education courses and is excited to bring her Bioclear and Injection Overmolding skills to our office.
She is a member of a local Spear study club, the American Dental Association and was selected to attend the Institute for Diversity in Leadership in 2019-2020, Washington State Dental Association, and Pierce County Dental Society serving on the Board of Trustees from 2018-2021.
Outside of the office, she loves spending time with her husband trying new foods or watching movies, and enjoys what she calls the three R's: Reading, Running, and Rock climbing!